1. What are some of the most important things we should look for before hiring a 'one size fits all' Almp Packers and Movers service?
A good Almp Packers and Movers company should answer all your questions, be transparent in all its processes, provide you with all the details at the outset, and have clear contract terms and conditions.
They should offer you an estimate of the time it will take to complete your house shifting, and the fee should be fixed.
There are many more important things to look for, but if a company ticks the above boxes, you can make the right choice.
It's essential to look at a company's background, reputation, and reviews before hiring any service provider.
This is particularly important for the Almp Packers and Movers industry because several fake and scam companies only care about your hard-earned money.
The customers can do their research on the internet; they can write reviews and comments about their experiences on the companies' websites.
2. What are some of the most common packing and moving mistakes people make?
Most people overlook the packing until it is time to pack. As a result, they start putting random stuff in boxes without a plan. 
This results in extra work and valuable items not being replaced. This is not the way to pack. Know your everyday uses for each room and boxes for these areas first. 
Also, repack the items first into their respective packages and then pack these boxes.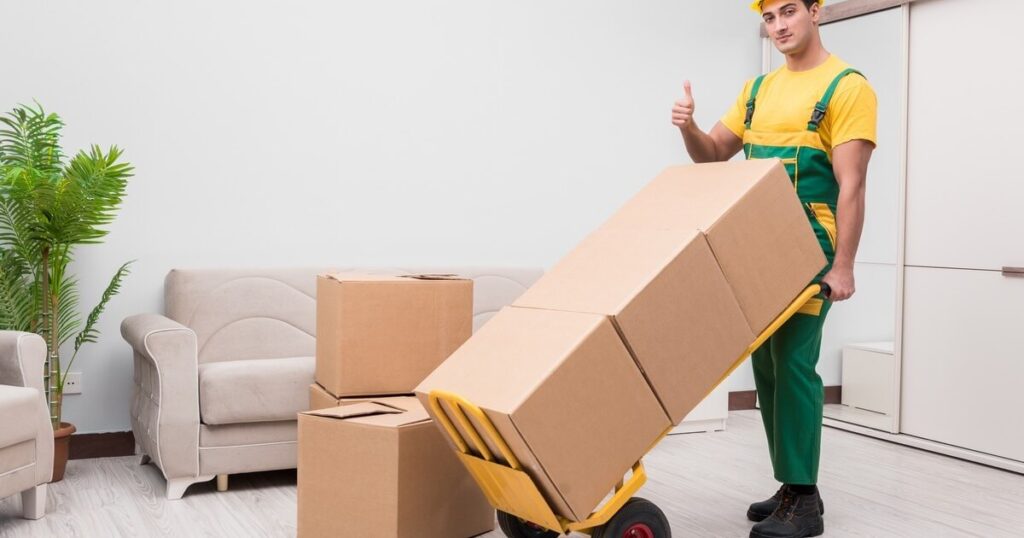 3. Do you think hiring a moving company for an international relocation is worth the money?
Hiring a moving company is worth the money. An international relocation typically involves transporting funds, personal belongings, family heirlooms, business items, etc. Hiring a moving company can help ensure that your possessions arrive safely and on time.
In addition, you will have ample time to focus on the people and activities that are most important to you during your relocation. You'll have peace of mind knowing your possessions are in the hands of an experienced team that will transport your possessions with care.
4. What are some of the best ways to save money when hiring a moving company?
There are two ways to save money when hiring a moving company:
Find a company that charges by the hour, not the total moving price (it's usually about 1/4 to 1/3 the total price).
Call multiple companies and ask for the best quote. It's a good idea to check their BBB rating and reviews from customers. You can also get insurance from companies, ensuring moving companies and offering free moving quotes.
5. What are the most important things to consider while packing a household?
First of all, you need to decide what you need. If you are moving to a different city or country, and hence you'll have a different climate and lifestyle and way of living, you should consider getting things that will be useful there.
Even if you are moving to a different city within your country, you should consider adjusting your lifestyle if you stay in the same house. If you are moving to a new house, you should consider getting other things, based on the space available in your new house.
If your new place is a small apartment and a large house, you should consider getting minor stuff. It would help if you did not keep extra things, since they will not be helpful to you. It would be best to think about the pressure on your new place.
6. What would you do to make your customers feel safe while packing and moving?
It's a challenge no matter how many times you move. It cannot be easy to pack and move your personal stuff. If you want to make your customer feel safe while packing and moving, you have to put extra care into packing. Sometimes it's hard to decide what to pack and what not to pack. So here are the practical tips:
Carry only the items that are necessary for the new location.
Pack and move the items that are most likely to get damaged.
Keep the fragile items in an equally strong container.
Wrap the breakable items with bubble wrap or foam to prevent them from breaking during the move.
Use a quality box that can endure the rigors of the move.
Choose the appropriate box for each item.
Use the moving blankets to wrap the items that are expensive or fragile.
Use the band or tape to secure the box.
7. What ways can you reduce the burden of relocation on your customers?
We try to make customers feel safe by stating that we take care of them and their possessions. We will show them how much I care about their belongings if they look at my website. We offer them an estimate of the cost of the move estimates the time it would take.
We also make sure that our estimator and movers are the ones who will be working on their job. It would be good to get the customer to sign a contract stating everything stated on the estimate.
Make sure you have a contract for the customer to sign that specifies what you would do if anything goes wrong. This way, you can hold the customer accountable for damages due to negligence.
Also, make sure that you have proof of insurance, as this is a good feature for the customer to have as well.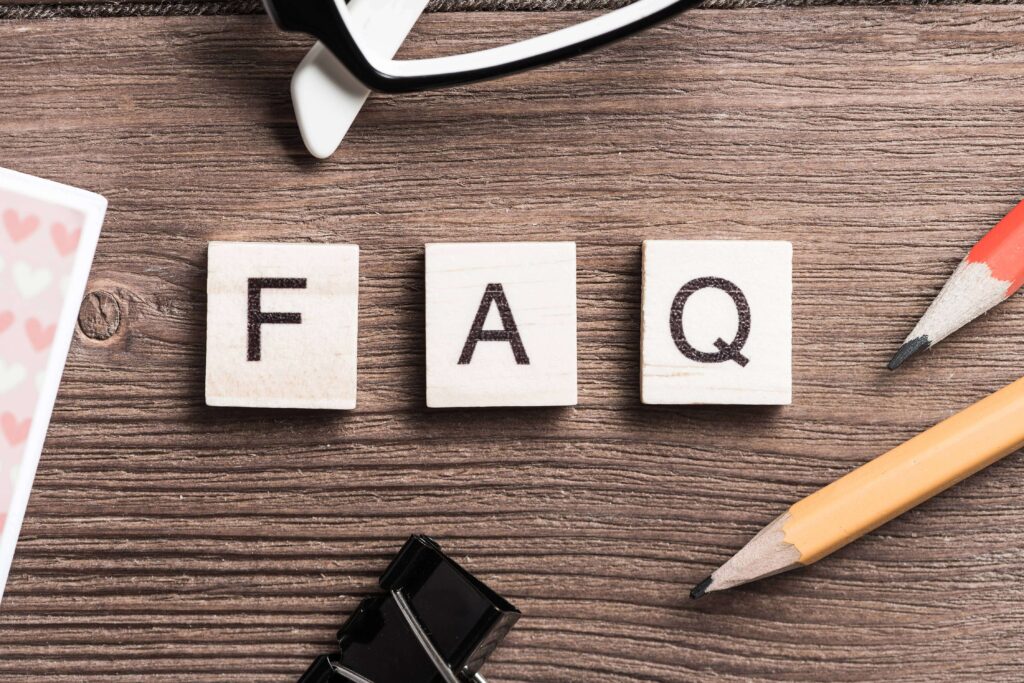 8. Are you doing it yourself or hiring someone else to do it?
We believe in quality work, and we don't trust any other person than our's well-trained and professional workers. We have a team of hundreds, and they are specialized in packing and moving household, official and industrial items.
9. Do you have any liability insurance? Are you covered in the event of an accident or mishap?
Yes, we have general liability insurance. It covers us in the event of a mishap, accident, or if someone gets injured while on the premises.
10. Can you provide short-term storage?
We have a perfect short-term storage option if you only need space for a few months. We are happy to keep your items here for this time period, as long as you often come to pick up your items within the designated period. We do offer discounts for more extended time frames.
Please feel free to contact us for more information.