Long Distance Relocation
Home > Long Distance Relocation
Long Distance Relocation Services
Moving from anywhere in India? Almp Packers and Movers. We are an experience packers and movers company offering wide range of moving services.
We can shift you to any part of India and even internationally with ease and professionalism. We are a full service Almp Packers and Movers company who can take good care of your packing, moving and unpacking requirements.
By meeting to the specific needs of our customers, we're able to deliver exceptional value and service time and time again. Whether you are moving locally or long distance, a move poses a lot of challenges and can be quite stressful.
Our staff of skilled, long distance movers have the equipment and expertise needed to ensure your move goes smoothly, and we help lot of customers relocate every year.
We work with individuals, families, and corporate clients who need to conduct a large move in a highly organized and efficient manner. The key to a successful long distance move is timing.
Our experienced staff can help you select an ideal date and develop a reliable timeline for your transition. When you move with us, you'll have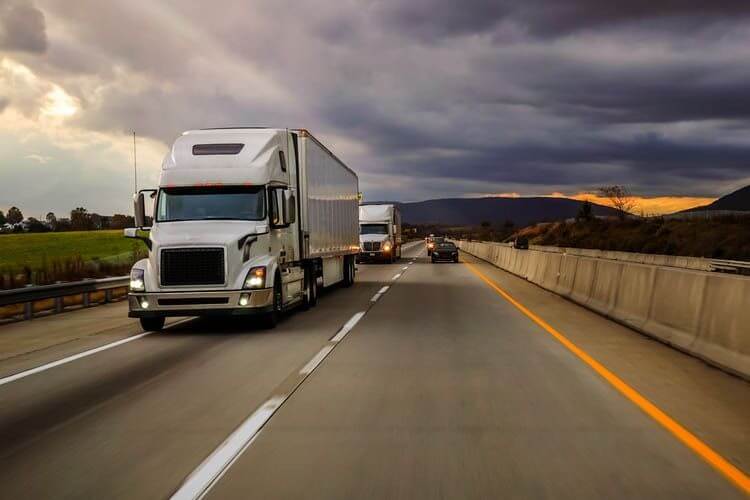 access to a range of moving and storage options that provide the security and flexibility you need.
We know how to avoid costly setbacks, and our drivers and movers will take great care to ensure your property arrives at its destination safely and quickly. We work with clients across the country, and our staff is ready to discuss the specifics of your transition.
From helping big companies relocate their offices and employees to a new city to helping families pack, move, and unpack as they start a new life in a new home, we do it all.
Contact us or Call us on +91 7200744300 for Almp Packers and Movers.