Have you been seeking a storage facility that can provide you with safe and secure storage solutions? If so, you're in luck because our company's storage facility services are the best in the business.
With our company, you'll finally be able to leave your valuables and other items in the care of a trusted company that's capable and dedicated to providing excellent services, ensuring that everything is kept safe and secure.
We provide our customers with a variety of self-storage options. Our storage facility isn't your typical storage space. We offer a safe, clean, convenient, and cost-effective option for your storage needs. 
We provide three different-sized storage units so you can find what you need for your specific item.
We have the proper storage solution for you if you need temporary or long-term storage!
Our storage facilities are available in a range of sizes to accommodate various needs. We have items available for storage, from a simple box to a large storage unit that can fit multiple items.
You can trust our storage facility if you need safe storage space for your items!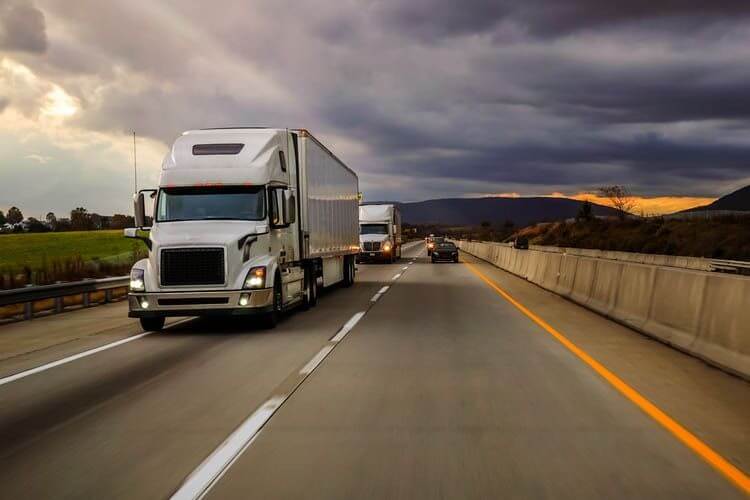 We have 24-hour security, multiple surveillance cameras, and padlocks for maximum protection for your items. 
We have different sized storage facilities available so one needn't worry that they won't find anything suitable.
Why do you need a Storage and warehouse facility?
Losing valuable stuff is an annoying experience, and you should certainly avoid it. If you are planning to relocate or want to store your things for some time, you have to choose the right service provider. 
The service provider should have good storage facilities, proper security, and punctual customer service. The security of your goods gets compromised when you store them with a small-time service provider; hence you should be careful enough to choose the right company.
The storage facilities that our company offers are a great way to keep your belongings safe while you are working in a different state or country.  While this is invaluable while you are working in a different city, it can also be a great idea to use a storage facility's services while you are getting your home ready to sell. 
While you are having your home remodelled, or if you want to redecorate completely, you can use storage facilities to keep your furniture and belongings safe while you are working on your home.
All warehousing and storage companies in your area provide storage, but they do not all provide the same type of service. A storage facility is a large structure that usually is enclosed and has heating and air conditioning. 
These are the types of storage facilities you see in large cities, near ports, or in places where a large amount of commerce is going on. On the other hand, a warehouse is a large building that is open and does not offer the same amenities that a storage facility does. 
Also, warehouses are more likely to have less security than a storage facility. The storage services provided by warehousing and storage companies depend on the facility itself. And our company offers with both the facility for our client's safety and requirement.
Private storage is a service that allows you to keep your personal belongings in a safe location. It assists you in keeping items protected as well as neat. Personal storage may keep brands, goods, clothing, books, toys, and other home objects. You can pay a monthly or annual charge to rent a locker space.
The storage and space are composed of various materials to accommodate different purposes and activities and allow customized locks. Some storage spaces have shelves, some have racks, and others have hooks. Still, others have drawers, and still, others include accessories such as mirrors.
Our company provides a secure storage solution wherein people can store their valuable belongings online and have real-time access to them. We have a variety of services and solutions for the management of data. We offer online backup, data recovery, and migration services. 
We have a full range of services and solutions to help you manage your business data. And in addition to all of our online backup services, we provide on-demand access around the clock with an automated retrieval process for added convenience. 
These storage containers may be rented monthly, quarterly, or annually every year. The firm has two main facilities in Our company and employs many people. Customers get access to 10,000 square feet of storage space. Clients can choose from a variety of services provided by the organization.
They have the option of storing their data anywhere they want items located on the first or second floors of the building—the first level stores bulky items such as bicycles, vehicles, and cabinets. The second floor consists of Used to keep tiny goods, such as electronic devices, garments, and other valuables, safe.
There are lots of problems that a business faces when it comes to storage; for instance, due to an overload of work, business people fail to shop for space. Also, sometimes you may be forced to increase your storage unit due to unplanned work. Our company is the best place to keep your confidential and valuable files and data.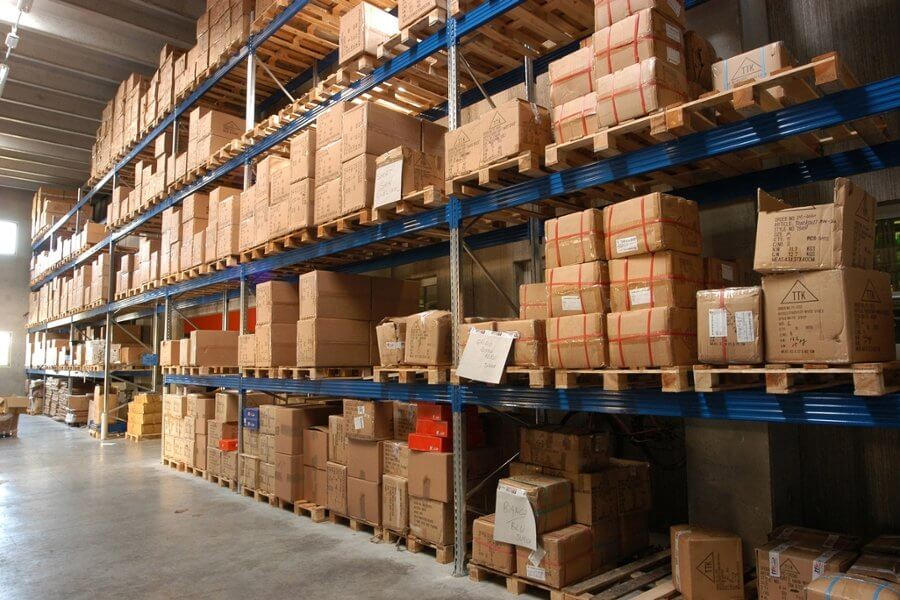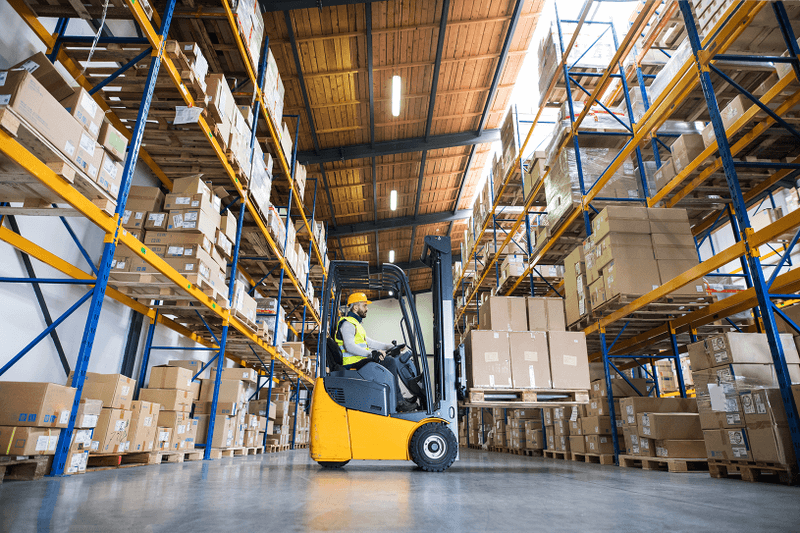 What to expect from an international professional mover?
The facilities offered are affordable and flexible.
In our self-storage unit, each storage space is provided most hygienically.
Whatever you need from there, all you have is to pay a minimal price and get it is done right. 
If you think you will need to keep your essential items in your home storage, here is our facility that will do the job for you. 
Various packaging supplies, such as cardboard boxes, bubble wrap, and other items would be provided. 
You have the option of long-term or short-term storage, so you only pay for the time you need.
Security and CCTV coverage are available. 
Fire control and fire alarm systems are integrated. 
Wooden pallets are used to store all household things. 
With our business, you'll be able to finally entrust your valuables and other goods to a reputable organization that is capable and committed to offering outstanding services while guaranteeing that everything is kept safe and secure.
All you have to do now is contact us directly for the best storage facility.