You may need to do office relocation for various reasons. One of the common reasons for growing business is need for space to expand and better infrastructure facilities. 
You may be planning to shift at bigger space, open new branches or renovate your present office.
Whatever the reason may be you need office relocation services for a successful move. Seeking professional assistance from renowned Almp Packers and Movers would lead to smooth moving experience.
For efficient office relocation, your company needs proper planning in advance and coordination with staffs.
Hire an Office Relocation Expert
The task of office relocation brings a lot of mess in the working environment. Business corporate must hire professional moving services. They would analyze the requirement of company and carry out resettlement activity. It will minimise non-working hours and maintain the business output as usual.
This would also enable your company to save a lot time in performing office relocation. The transition period would be smoother. The detailed documentation would be taken care of the professional Almp Packers and Movers.
Hiring an established team of Almp Packers and Movers would save you from Relocation plans, Infrastructure needed, Equipment needed, Shipment of old office appliances and Quotation for entire procedure. The brainstorming session would be done by the relocation service providers. Trustworthy Almp Packers and Movers also assist you in legal documentation, to obtain business permits and construction permits.
Use of Premium Packing Materials
Office relocation service providers bring high quality of packing materials and tools. They implement latest technology to pack and unpack heavy goods and official equipments.
Established Almp Packers and Movers have years of experience, thereby they know how to meet the requirements of business corporate. They have expertise to carry out office relocation in various cities.
They study the company's profile and plan accordingly. Professional Almp Packers and Movers would execute office relocation from scratch to the end. The office relocation services provided by Almp Packers and Movers do planning ahead of time.
They offer various strategic facilities and set up lease negotiations. These people would arrange each and every task that comes within the preview of office relocation activity.
They would handle the lay out, designs and removal/re-sticking of floor carpets, ceilings, dismantling/reinstallation of air conditioners and electronic items.
Professional packing and moving company would perform relocation task at desired destination. These established office relocation service providers give assurance to handle departure assistance.
Relocation service providers also offer cargo shipping services to interstate as well as international countries. They would arrange and set the cargo shipping date on suitable time.
Hiring an office relocation services would enable to obtain cargo clearances smoothly. They would also resolve even minute details and problems regarding cargo shipping.
Reputed packers use modern equipments to monitor cargo during transit. The expected deliveries would arrive on scheduled time in desired destination.
Established packing companies also set up telecommunications connections, electrical wires, air-conditioning, and setting up of office furniture and electronic gadgets and machine.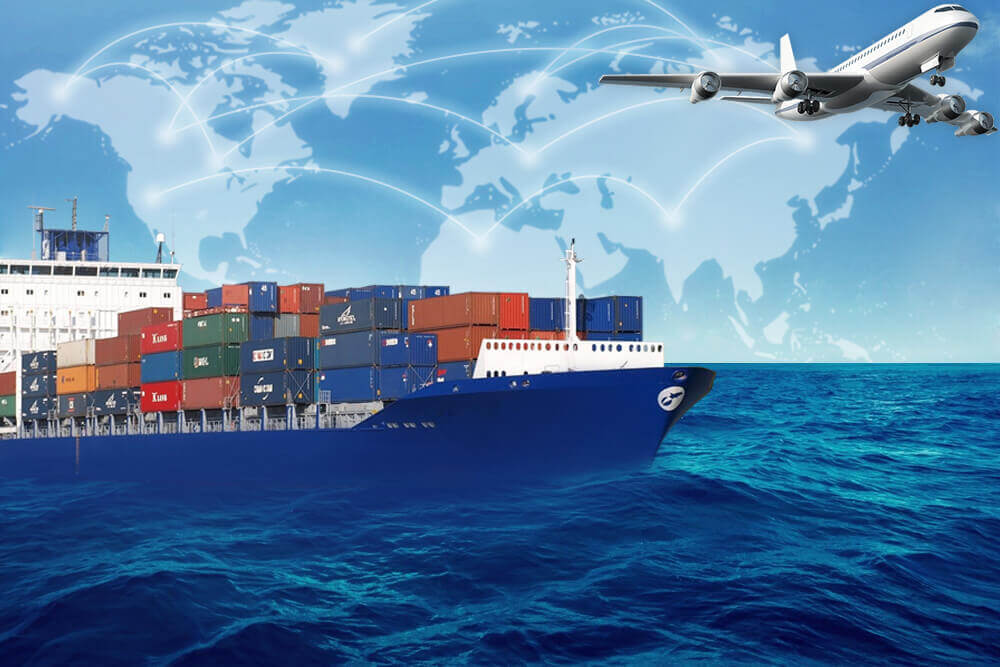 Special relocation services also manage information technology and other utility services. They also handle technical side of business move.
Less Disruption Means to avoid Loss Of Profits
These office relocation services providers offer a less disruptive environment during the office shifting task. They are moving experts who have been in the relocating business for years.
Thus, they help business corporate to get back into the system in quick time frame. They would also set right pipeline fittings, faulty ceilings, bathrooms fittings and installation of power backup equipments.
If you are planning to relocation your office in Bangalore then hire a reputed office relocation Services in Bangalore. These movers and packers have vast network of transportation network. Avail office Relocation Services in Delhi, Mumbai, Gurgaon, and Noida.
Insurance Coverage & Additional Services
Before hiring packing company for relocating office, always ask for insurance coverage. Find out the monetary compensation aspect. So that in cases of loss and misplacement of goods during the moving process, your company will be compensated well.
packersmovers.com is one of the popular and most searched online business directories. Here people can explore list of reputed Almp Packers and Movers in India. The enlisted packing companies devise convenient and amazing ways for office shifting services.
Their commercial services are designed proficiently to cater the need of customer. They also render prompt services that would meet the high expectations of clients.
These Almp Packers and Movers are best known to offer unmatched and ample of smart office moving services. They also have attractive insurance coverage in case of an unfortunate accident.